Emmy's letters take Joanna to the most romantic place of all…
From Venice with Love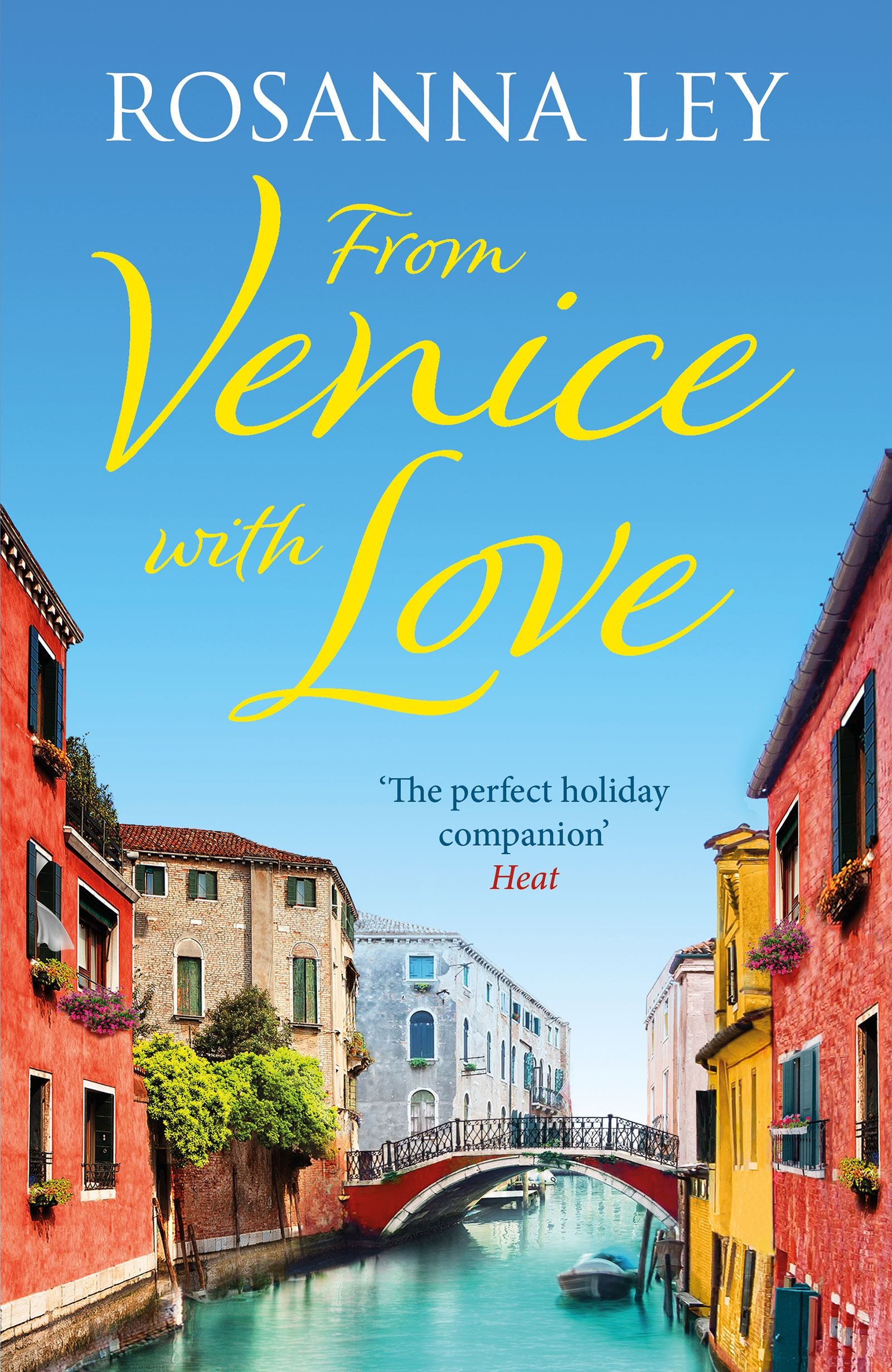 With her marriage in danger of falling apart, Joanna returns home to the beautiful but dilapidated Mulberry Farm Cottage in rural Dorset, where her sister Harriet is struggling to keep the farm afloat and cope with their eccentric mother.
When Joanna discovers a bundle of love letters in the attic, written by a watercolourist named Emmy, she is intrigued and sets out to discover Emmy's true story. Emmy's letters take Joanna to the picturesque alleyways and bridges of Lisbon, Prague, and the most romantic place of all – Venice – where a whole new magical world seems to unfold in front of her.
Meanwhile, back at Mulberry Farm Cottage, a mysterious prowler adds to Harriet's problems and interrupts her search for the perfect partner. Will she ever find true love? Where will Emmy's mesmerising pathway lead? And more importantly, will Joanna and Harriet be able to rescue the cottage and finally be able to re-discover  their sisterly bond?
Praise for Rosanna Ley
'Wonderfully descriptive and beautifully crafted'

Heat
'The ultimate feel-good read'

Candis
'A great page-turner'

Lucinda Riley
'The perfect holiday read'
'Beautiful evocative writing'

Sun
'Impeccably researched and deftly written'

Kathryn Hughes
'Romantic, escapist and mouth-watering… everything you could wish for in a summer read'

Veronica Henry
'A perfect holiday read, to be devoured in one sitting'

The Lady
---
From Venice with Love by Rosanna Ley is published by Quercus 5th March 2020 (hardback) and 25th June 2020 (paperback).
Rosanna is the best-selling author of The Lemon Tree Hotel, Her Mother's Secret, The Little Theatre by the Sea, Last Dance in Havana, The Saffron Trail, Return to Mandalay, Bay of Secrets and The Villa, all published by Quercus.
---